Pharmaceutical Industry : How to Get a Job as a Consultant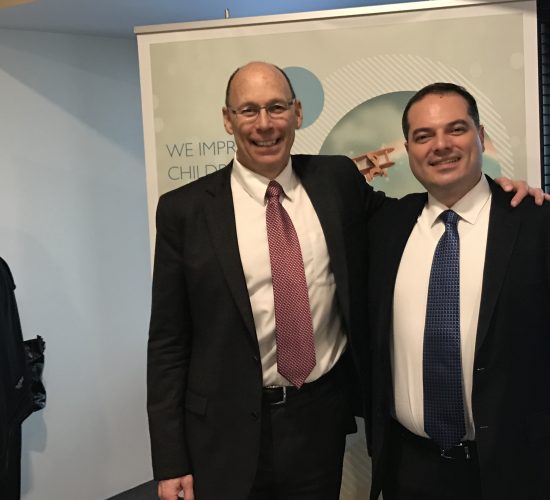 As a pharmaceutical consultant, you will provide consulting services to the pharmaceutical industry. You may also earn certifications and licenses, which can expand your range of services and job opportunities. Consulting skills are based on medical knowledge and can assist pharmaceutical companies in developing new products and improving existing ones. In addition, you can better understand clients' needs by gaining knowledge of medical issues.
Qualities of a pharmaceutical consultant
If you are looking for a consultant to work on your pharmaceutical development project, you must consider the qualifications and experience of the candidate. The pharmaceutical industry is full of nuance, and you want a consultant with the right mindset and skills. When evaluating potential consultants, ask for references, educational background, and work history. You can also check the consultant's LinkedIn profile for more information.
Pharmaceutical consultants can assist with many aspects of a client's product development process, from clinical trials to product development. In addition, these consultants may be involved in strategic planning, developing contracts, and assessing risks. They must also know about the latest technology and regulatory landscape. Aside from these technical skills, pharmaceutical consultants must be able to maintain relationships with their clients.
When looking for a pharmaceutical consultant, it is important to look for certifications in pharmaceutical regulation, business development, and medical consulting. Certifications in these fields will demonstrate that the consultant has an in-depth understanding of the pharmaceutical industry. Additionally, the consultant should read academic journals and publications regularly.
The education necessary to become a Pharma consultant
A person needs a formal business and pharmaceutical development education to become a pharmaceutical consultant. This will help them to understand the science behind drug development and how it applies to a business environment. Undergraduates can consider double majoring in chemistry and business to take relevant courses. They can also choose to major in pre-pharmacy, which prepares them for a career in pharmacy. Undergraduate students should also consider taking extracurricular activities and internships to gain relevant experience.
As a pharmaceutical consultant, you will need advanced critical thinking skills, the ability to analyze data and understand risks, and extensive knowledge of the business side of the pharmaceutical industry. It is also essential to have strong communication and interpersonal skills. A master's degree in business administration or a Master's degree in chemistry or pharmacy will help you gain the necessary knowledge to be a successful consultant.
To gain relevant experience in the pharmaceutical industry, you will have to network extensively. You can contact industry professionals through medical conferences, industry events, and other venues. As you develop your professional network, you can land consulting opportunities with pharmaceutical companies.
Career opportunities
A pharmaceutical consultant works in the pharmaceutical industry and must have a strong background in business. Some pharmaceutical consultants have MBAs and master's degrees. Others are former physicians with industry experience. Pharmaceutical consultants can either begin in entry-level roles or pursue a mid-level industry position.
A pharmaceutical consultant can specialize in a wide variety of pharmaceutical niches. For example, a men's cosmetics specialist may focus on hair styling products, or a pharmaceutical manufacturing process specialist may specialize in pharmaceuticals. Regardless of which area of the pharmaceutical industry you want to work in, the benefits of this career are numerous.
The pharmaceutical industry is growing and needs highly technical professionals. These professionals must be able to work with diverse teams and effectively communicate with different people. As a consultant, you will be required to understand the inner workings of pharmaceutical products and their composition and functionality. In addition, you will need to be skilled in communication and business.
Salary
The pharmaceutical industry is facing a major shortage of talent. As a result, there is a greater need than ever for individuals who are trained in the industry's business aspects and know how to interpret complex data. These individuals must also have a strong understanding of the science and technology behind pharmaceutical products. As such, they must be well-versed in the industry's business practices and have excellent communication skills.
There are many ways to become a pharmaceutical consultant. Many of these professionals have graduate degrees in health or business. This will give them a competitive edge over other candidates. Graduate degrees can come from health sciences, pharmacy school, or an MBA program. Other consultants have chosen to specialize in a specific aspect of the field, developing a specialty through graduate work.
The salary of a pharmaceutical consultant varies depending on experience. However, an experienced consultant can earn as much as PS60,000 a year. In addition to ensuring that the right products are delivered to the people who need them, pharmaceutical consultants also help their clients develop innovative business strategies and evaluate clinical trials.