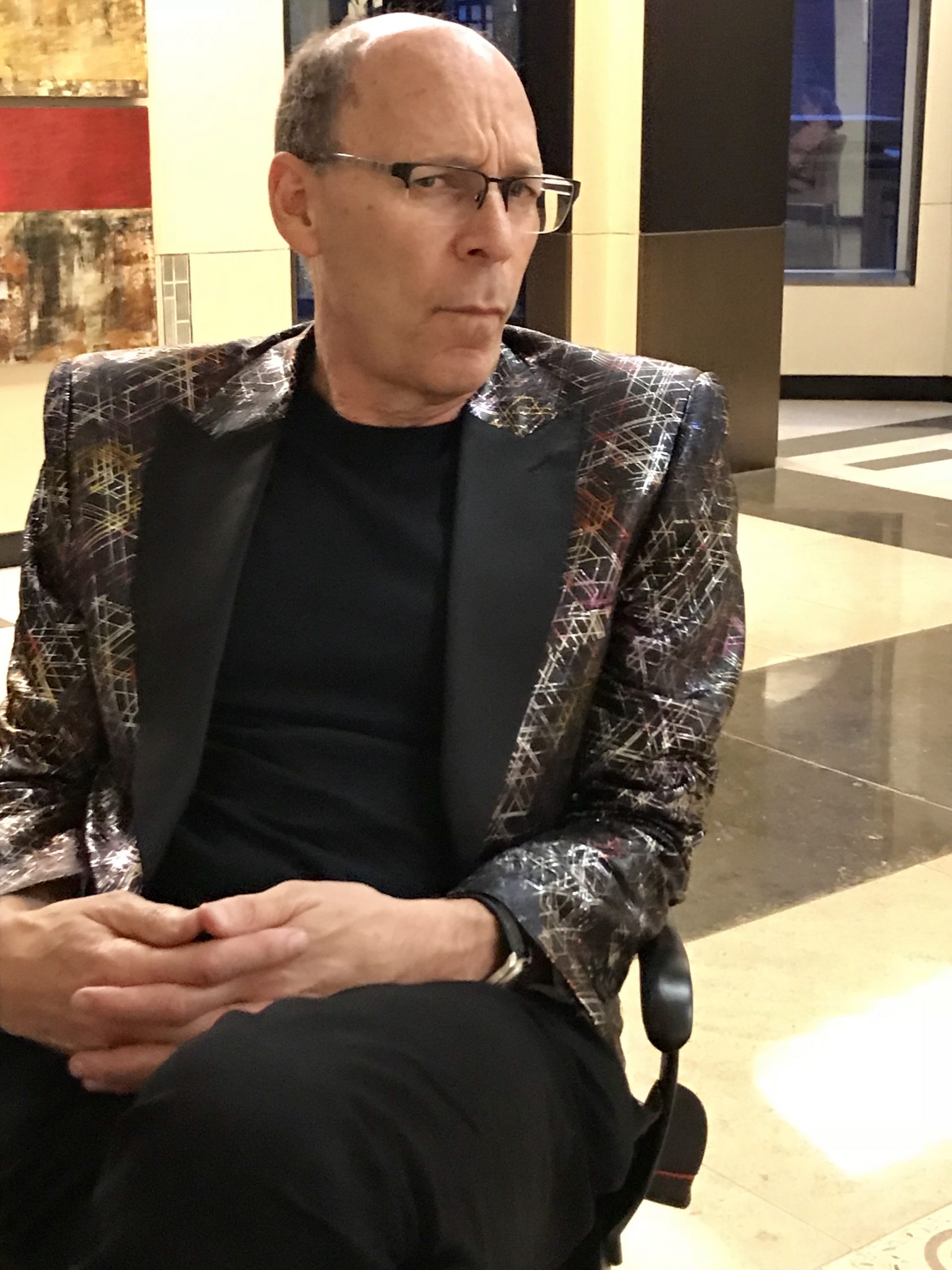 About Me
Joel Lavine MD has a well-estabished career filled with innumerable highlights that showcase his skills and importance to his field. As an academic physician-scientist, he has focused heavily on clinical research, clinical care, teaching, and program administration. Understanding his ongoing career can serve as an inspiration for people trying to break into this field, regardless of their age.
A Quick Look at Dr. Joel E. Lavine's Career
Joel Lavine's career has been focused on many different factors, including identifying and understanding fundamental biological processes and diseases that affect children and require the use of basic science, engineering, computing, and diagnostic tools to handle correctly. His research is expansive and includes many fields that make him an innovator in a surprising range of topics.
For instance, he has endeavored in the last two decades to bring together pediatrics, internal medicine, pathology, and radiology to help children and adults with obesity. These topics include identifying various treatment methods that may help people with obesity better understand their bodies and the impact that obesity has on them. This research is just 20 years of his very long and successful career.
His primary research interests include the natural history, genetics, biomarker development, and treatment of nonalcoholic fatty liver disease or NAFLD. Few people understand the impact of this condition and how damaging it is to the body. Around 25% of all American adults have this condition and may develop cirrhosis, liver cancer, and other diseases due to this condition.
Specific Research Projects Joel Lavine Has Headed
Dr. Joel E. Lavine has worked on many research projects that have helped identify contributing factors and treatments for NAFLD and other associated diseases during his career. For example, he was one of eight Principal investigators and the only Pediatric Investigator who helped form and serve on the National Institutes of Diabetes, Kidney, and Digestive Diseases (NIDDK) in the NASH Clinical Research Network. He was on the committee as its co-chair for 16 years and helped create all but one of the protocols used for studying pediatric health in this particular field.
In a related pilot study, which was solo-authored and cited over 800 times by other research papers, he gauged whether vitamin E was useful for pediatric NASH and whether it could serve as the basis for various treatments. He created a randomized, double-blind trial test to gauge this drug against a placebo and found that vitamin E could help reduce cellular injury and reverse NASH. Published in 2010, this trial has helped steer other studies into related fields to produce significant treatment results.
Furthermore, Joel E Lavine, Phd has also expanded his study into gastroenterology since 2015 by investigating a new first-in-class agonist that affects the nuclear hormone receptor farnesoid-X. His studies have helped medical science better understand this problem and how it affects NAFLD. For example, it identified that boys far outnumbered girls with NAFLD and hypothesized that this nuclear hormone was implicated. Studies like these help build the backbone for further research into these related fields.
Joel Lavine Other Important Career Milestones
Joel Lavine MD isn't one to rest on his laurels and has continually pushed forward in his field. After 40 years in his field, he continues to innovate and lead bold new studies. That's why it's so hard to identify the most impressive milestones in his career. For example, he was the sole pediatrician chosen to be the co-chair for the multi-center NIH Network and in a sole effort helped start a new division of pediatric gastroenterology, hepatology, and nutrition at UCSD and Children's Hospital in San Diego.
Joel E Lavine MD,Phd was also the vice-chairman of Pediatric Research at Columbia for five years and the vice-chairman of Pediatric Faculty and Fellow Development at UCSD for eight years. These years helped him steer these organizations towards better research goals and more active fundraising, including more robust training for pediatric professionals. In addition, his educational career has helped him transform both these and other organizations into more successful and well-funded organizations.
Further educational milestones include tenured positions as a full professor at UCSD and Columbia. His experience here and his research helped him become the most cited author at Columbia in Children's Health over the last two years. This research is continually cited from Research Gate and Google Scholar, the two most prominent online citation tracking authorities available. Furthermore, Dr. Joel Lavine was also named on "Top Doctors," "SuperDoctors," and "Best Doctors" lists in New York and San Diego multiple times, further spreading his career success to new areas.
Other awards worth mentioning include being the Presidential Plenary Speaker at American Association for Study of Liver Diseases, the Director of Liver Research at both the Boston Children's Hospital and the highly esteemed Harvard Medical School, and being awarded a 15 million dollar gift from the Seidenberg Family for a new Outpatient GI/Hepatology Clinic for Columbia.
Of all these accomplishments, Joel Lavine MD is probably proudest to celebrate 40 years of happy marriage, his daughter placing in the top five in Latin Ballroom Rhythm and Smooth dance in Orlando, and the birth of his first granddaughter. Such personal successes make him happy after a long and continually successful career.
Portfolio
Dr. Joel E Lavine Portfolio