Pharmaceutical consultant state of California.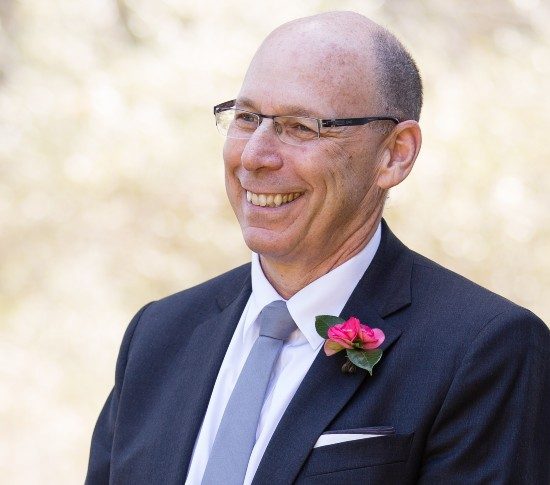 A pharmaceutical consultant is a professional who specializes in pharmaceutical products. They work for various healthcare institutions and provide professional advice to executives. They also evaluate Federal and State legislation and develop pharmaceutical policy. They also supervise subordinate staff. These professionals are required to have a valid pharmacy registration.
Positions of a pharmaceutical consultant
The Department of Health Services has several levels of pharmaceutical  positions available. These consultants consult medical personnel, pharmacists, and staff regarding pharmaceutical policies and treatments. This type of job requires a pharmacist license and has a variety of responsibilities. You will analyze state and federal health laws and regulations as a pharmaceutical consultant. You will also assist with developing health care programs and services.
Working in a high-pressure environment, a pharmaceutical consultant must be able to solve unexpected problems using sound strategies. They should also be able to maintain good relationships with clients. Because of this, it is essential to stay current with developments in the pharmaceutical industry. Consultants may also be responsible for securing new clients.
In the US, a pharmaceutical consultant makes an average salary of $69,202. In San Francisco, however, they make more, making an average of $104,492. In San Francisco, pharmaceutical consultants earn up to $51 per hour. However, starting salaries are often lower than average.
A pharmaceutical consultant should be knowledgeable about drug formulation and development. Their expertise should include several dosage forms, chemistry manufacturing and controls, and drug delivery technologies. In addition, they should have a strong understanding of the business side of the pharmaceutical industry and be able to lead cross-functional and cultural teams.
Education requirements for a pharmaceutical consultant
One of the first steps toward becoming a pharmaceutical consultant is attending formal university classes. To become a successful consultant, you must be well-versed in the business of medicine and the science behind developing drugs. A double major in business and chemistry will provide you with a broad base of knowledge in these two fields. You may also consider majoring in pre-pharmacy, which prepares you for a career as a pharmacist. It is also essential to seek internships and participate in extracurricular activities in college.
The pharmaceutical industry is in dire need of more qualified professionals with strong technical backgrounds. These professionals must understand how medicines work and are adept at communicating complex information. They should also be familiar with the industry's business side and be able to work effectively with other professionals. If you have a knack for strategy and a solid analytical streak, you may find that becoming a pharmaceutical consultant is the perfect career path.
As a pharmaceutical consultant in California, you will advise pharmaceutical companies on all aspects of drug development and operations. Your duties will involve identifying problems within a pharmaceutical company, implementing best practices, and training staff to comply with all relevant laws. While it is not essential to attend graduate school, a graduate degree is an excellent option for proving your expertise to potential employers.
The average salary range for a pharmaceutical consultant
A pharmaceutical consultant's salary is directly related to their experience level, so the more years they have in the field, the higher the pay will be. Other factors that may impact salary are location and educational background. Generally, large metropolitan areas offer higher wages and a higher cost of living.
The average salary for a pharmaceutical consultant in California is $147,000 a year. This salary range is based on data compiled by government agencies and companies. The graph below shows how much these professionals earn and the average salary range for each. If you're interested in becoming a pharmaceutical consultant, you should consider working in a place where you'll be compensated fairly for your work.
Salary is variable and varies from job to job. For example, a pharmacist in Los Angeles, CA, earns an average salary of $74,677. However, it's possible to make more than this, depending on the company you work for and your skills. You can also earn a higher salary if you're a director or a hospital pharmacy manager.
Salaries for pharmaceutical consultants are incredibly varied. While the national average is $69,202, the standard for a pharmaceutical consultant in San Francisco is $104,492 – 42% more than the national average. The salary range for a pharmaceutical consultant in California is $13,380 – $354,647. The median salary for a pharmaceutical consultant in California is $64,187, while the middle 57% of consultants earn between $64,192 and $160,802.