How Do I Become a Pharmaceutical Company Consultant?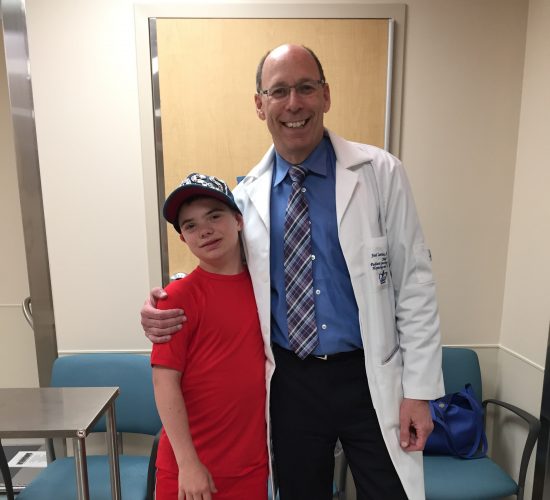 As a pharmaceutical company consultant, you can work in various roles to gain insight into the industry's different aspects. You can also develop a specialty in one area of the field and continue to specialize through graduate education.
To become a pharmaceutical company consultant, you typically need a degree in the relevant industry. This can be completed at a bachelor's or master's level.
Education
To become a pharmaceutical company consultant, you must have a bachelor's degree in a science-related field, such as biology, chemistry, or pharmacology. You can also earn a master's in healthcare business administration (MBA).
Having this additional education can give you an advantage over other candidates in your field and help you stand out as a candidate for a job in pharmaceutical consulting. Additionally, it can help you get a higher salary because employers value your knowledge and skills.
The responsibilities of pharmaceutical business consultants include analyzing the pharmaceutical industry at all levels. They find problems with the drug development process and work to resolve them. They also help companies comply with all regulations and ensure their employees are trained in industry best practices.
Experience
Pharmaceutical company consultants work with clients throughout the product lifecycle. They help them forecast costs, identify operational issues, and implement new technology.
You must have excellent communication and interpersonal skills to be a successful consultant. These qualities can help you communicate with coworkers and managers and improve your overall career prospects.
The pharmaceutical industry constantly evolves, so you must stay current on new developments and research projects. You can learn more about these topics by reading scientific publications and academic journals.
Skills
Consultants in the pharmaceutical industry work with companies to develop new medications and improve medical treatments. They also help patients stay informed about their medication and connect them with resources to help them manage their illnesses.
A successful pharmaceutical company consultant needs knowledge of the science behind developing drugs and the business side of running a corporation. You can learn this by taking classes at a university or obtaining a degree in a relevant field.
The most important qualifications for a pharmaceutical company consultant include excellent communication skills and problem-solving abilities. These skills allow you to explain complex topics to clients and answer their questions about the pharmaceutical industry.
Certifications
As an experienced physician, you have a strong foundation of knowledge about your specialty that can benefit pharmaceutical companies. Whether you are a medical expert on a specific therapy or a leader in a field like outcomes research, you can make a difference by advising companies on developing new products and services.
Consulting for pharma is an excellent way to expand your horizons and unlock growth opportunities beyond your clinical work's scope. It can also help you find a more rewarding and fulfilling career.
A pharmaceutical consultant must have a solid understanding of medication development and business management. Taking formal university courses is essential to developing this expertise. You can take a double major in chemistry and business or consider a major in pre-pharmacy if you plan to become a pharmacist before starting your consulting career.
Networking
Building a successful network is one of the most important aspects of being a pharmaceutical company consultant. This may involve meeting higher-ups and establishing a reputation with them, or it may mean reaching out to others in the industry for advice.
The pharmaceutical industry is a large one, so it's likely that there will be plenty of opportunities to meet other consultants and develop relationships with them. These contacts could be key in securing future roles or gaining access to new clients.
Another way to build a strong network is through continuing professional education (CPE). Pharma companies often sponsor CPE courses for their employees. You can network with the people who attend these courses by attending the sessions and introducing yourself when you meet them in person.